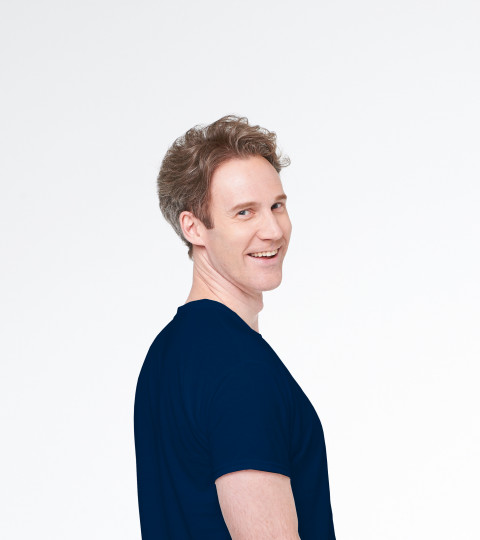 Stories. Are. Significant. Let me help you tell yours. Believe it or not, good copywriting isn't about selling, it's about telling. If you tell your "story" well (your passion, product, or perception), people will naturally be drawn to it. Don't sell out of fear or greed, TELL out of honesty and inspiration!
Hi, I'm Joshua, copywriter and owner at Wielded Words LLC. I'm a writer at heart, and love telling stories. My passion is sharing others' narratives with the world, and doing it with good intentions, sincerity and a unique style that focuses on passions and purposes before profits and production.
I'm here to serve you while trying to be a positive, ethical influence in the copywriting world. That means you can count on integrity, humility and straightforward conversations and processes. Intention IS everything, and every day I set to work, trying to better the world through better words and relationships.