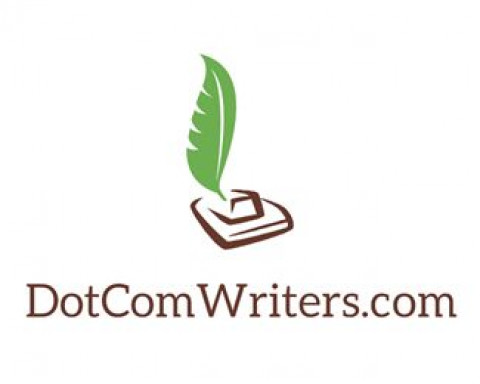 Hi! My name is Jonathan and I'm a freelance writer.
I was born & raised in the United States, so I have no excuse not to have perfect grammar. I obtained a degree in Computer Science from Colorado State University (CSU).
I did the typical 9 to 5 grind at my IT help desk job before deciding to have a change in lifestyle. I obtained a TEFL certificate and decided to teach English while traveling in Latin America with freelance writing as supplemental income.
Instead of wasting your time with a wall of text, I'll just leave my samples behind:
http://dotcomwriters.com/category/samples/
http://dotcomwriters.com/catalog
Specialties
B2B Copywriting
Bitcoin
Blog Copywriting Services
Book Writing
Brand Identity Development
Business Writing
Case Studies
Catalog Writing
Copywriting
Copywriting for Search Enigne Optimization (SEO)
Cryptocurrency
Email Marketing
Ethereum
Ghostwriting Services
Healthcare Industry
Interactive Content
Outsource Writing Services
Press Release Writing Services
Print Ads
Public Relations (PR) Services
Search Engines
Tech Writing
User Guides
Video Scripts
Web Content Writer
Whitepapers
Women's And Children's Issues