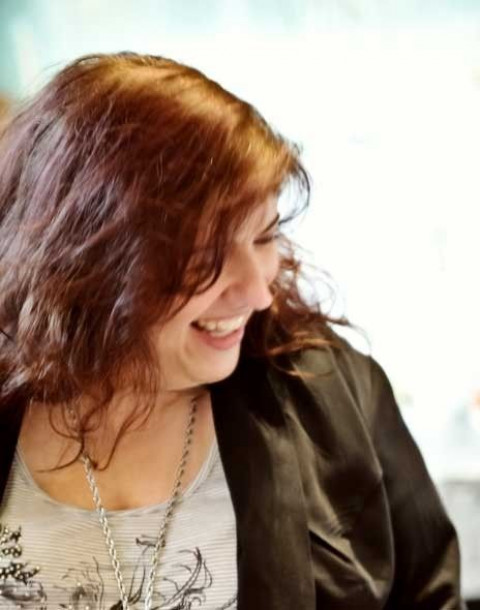 Offering a variety of copywriting solutions using branded storytelling and targeted strategies, The Portland Writer helps businesses find their authentic voice and brand strategy in the ever-evolving world of integrated marketing.
Armed with a journalism background, SEO certification and a mastery of social media, The Portland Writer (Vanessa Nix Anthony) has provided copywriting, branding, web design, social media, and SEO services for Fortune 500 companies, authors, lawyers, ad agencies, consultants, real estate agencies, government agencies, doctors, filmmakers, solopreneurs, large scale conferences and everyone in between.
Vanessa also teaches classes on "Writing for the Web" and "Social Media Best Practices" and is an avid mentor/coach to other writers and creatives nationally.
Specialties
B2B Copywriting
Blog Copywriting Services
Book Writing
Brand Identity Development
Business Writing
Catalog Writing
Copywriting
Copywriting for Search Enigne Optimization (SEO)
Editing
Email Marketing Campaigns
Event Materials
Feature Article Copywriting
Flyers & Brochures
Ghostwriting
Ghostwriting Services
Internet Marketing
Landing Page Copywriting & Optimization
Marketing
Marketing Collateral
News Articles
Newsletters
Outsource Writing Services
Press Release Writing Services
Print Ads
Product Descriptions
Promotional Materials
Radio Spots
Social Media Copywriting
Tag Lines
User Guides
Video Scripts
Web Content Writer
Website Design
Whitepapers