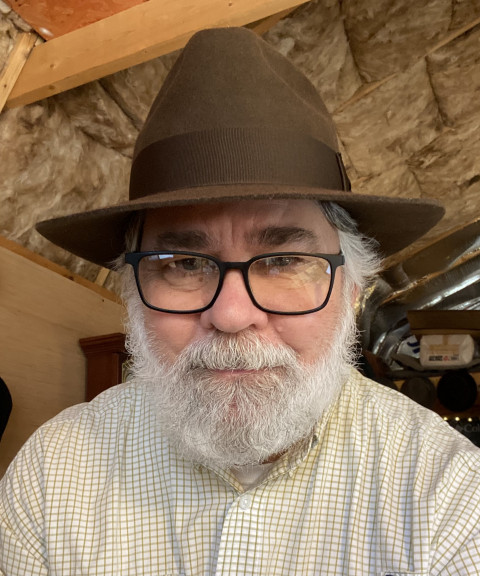 Here's What We Can Do For You . . .
* Craft direct mail sales letters and other creative advertising collateral.
* Analyze past and current marketing programs. We'll help you grab low-hanging fruit, tweak worthy marketing efforts, help you cut advertising waste, and turn your marketing into cash machines.
* Save you money on printing and postage costs by negotiating volume pricing on printing.
* Eliminate hassles of dealing with vendors you may need such as copy writing, mailing-list brokers, printers and mail processors, and graphic designers.
* Track your mailing campaigns to see which lists and sales piece worked best to bring in the highest profits.
* Handle merge/purge and data hygiene for you to ensure we mail "clean" names.
* Help you roll out new campaigns based on successful initial results.
Specialties
Advertising
Advertising Campaigns
Analytical Marketing Services
B2B Copywriting
Blog Copywriting Services
Case Studies
Catalog Writing
Copywriting
Copywriting for Search Enigne Optimization (SEO)
Direct Mail
Direct Response Copywriting
Direct Response Marketing
Email Marketing Campaigns
Feature Article Copywriting
Flyers & Brochures
Landing Page Copywriting & Optimization
Marketing
Marketing Collateral
News Articles
Press Release Writing Services
Print Ads
Promotional Materials
Sales Letters
Search Engine Optimization
Social Media Copywriting
Speechwriting Services
Web Content Writer
Whitepapers