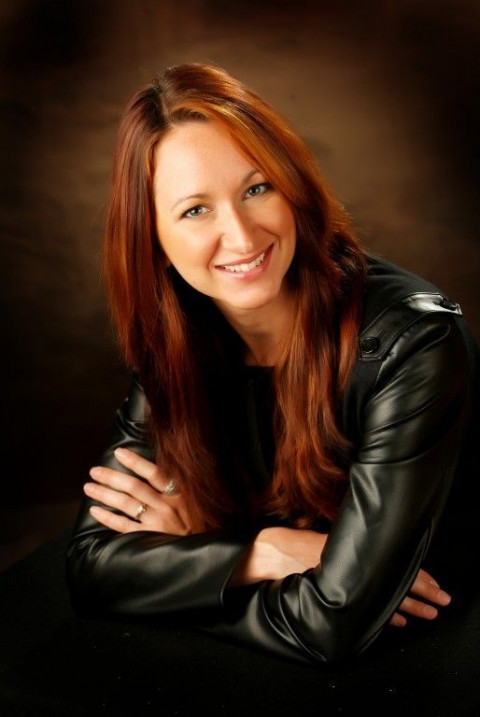 Fletcher Consulting focuses on "real"ationships to get "real"sults. Rather than taking a blind aim at a target and hoping something sticks Fletcher Consulting looks at marketing holistically. We believe marketing is any communication that leads to a sale. We ask about your advertising, but it's also about your retention plan, your customer service, and the current perception of your brand and/or industry.
Fletcher Consulting offers marketing strategy services, social media management, branding, videography, graphic design, copywriting, and websites. Fletcher provides in-house or off-site training for your whole team (or just your marketing department) on communicating in the workplace, social media best practices, writing for the web, and how to leverage influencers.
We'll help you find who your best customers are, how to speak to them, and how to get them to tell others. Fletcher Consulting is passionate. And stubborn. We don't disappoint.
Specialties
B2B Copywriting
Brand Identity Development
Business Writing
Copywriting for Search Enigne Optimization (SEO)
Email Marketing Campaigns
Interactive Content
Landing Page Copywriting & Optimization
Marketing Collateral
Packaging
Product Descriptions
Public Relations (PR) Services
Socail Media Management
Social Media Copywriting
Tag Lines
Website Design