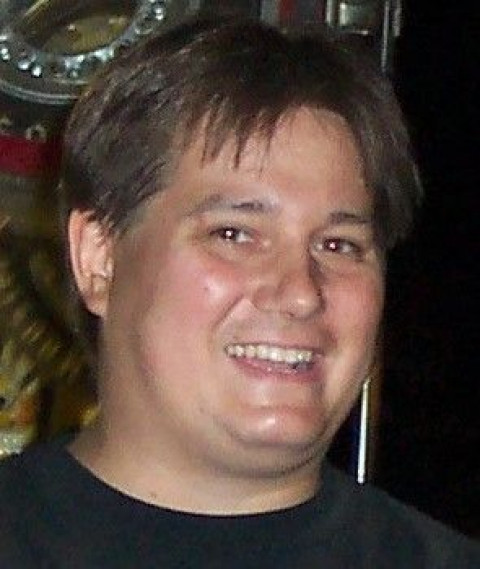 My name is Kevin Katzenberg and I am a copywriter/content writer.
I can create customer attracting content for your website or business.
I blog at several locations to serve several different audiences and niches.
Would you like to see some examples of my articles?
Please visit some of my blogs. The first is my homepage blog to showcase some of the different writing I can do. It's at http://kevinkatzenberg.com.
The second one is geared toward the financial freedom/leave the 9-5 market at https://liferebootproject.com.
The third is an auto racing technical blog I've had for years at http://hogantechnologies.com.
I'm known for quick turn around and can provide last-minute deadline crunching work in times of need.
I have a marketing background so if you have a marketing or advertising project, I always like to get a scope of your customer profile and any demographics you can provide.
Here is a listing of some of the copy types I can do.
Web Pages ...
Email ...
Postcards ...
Flyers/brochures...
Direct Mail letters ...
Press releases ...
News articles ...
Phonebook ads ...
online ads ...
catalogs ...
and even video scripts ...
My rates are negotiable.
It really depends on the project type and the time and number of edits we agree on.
These terms are set in advance and I like to get a signed agreement and a deposit before starting the project.
I will go over projects by phone for the initial phase but like communicating by email. Phone calls when I'm immersed in a project can break concentration and can often lead to wasted time.
Give me a call at or email me at
I'd like to hear about your project to see if we are a good fit.
Specialties
Ad Specialties
B2B Copywriting
Blog Copywriting Services
Brand Identity Development
Business Writing
Case Studies
Catalog Writing
Copywriting
Copywriting for Search Enigne Optimization (SEO)
Corporate Communications
Direct Mail
Email Marketing Campaigns
Event Materials
Feature Article Copywriting
Flyers & Brochures
Ghostwriting Services
Healthcare Industry
Kickstarter Campaigns
Marketing Collateral
News Articles
Newsletters
Press Release Writing Services
Print Ads
Product Descriptions
Product Documentation
Promotional Materials
Public Relations (PR) Services
Radio Spots
Social Media Copywriting
Speechwriting Services
Tag Lines
Television
User Guides
Video Scripts
Web Content Writer
Website Design
Whitepapers