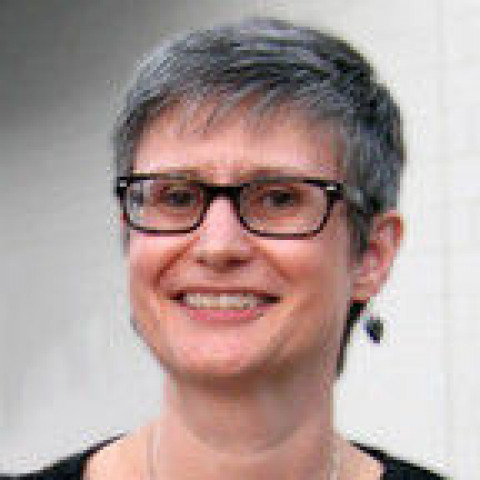 For more than twenty years, Cerebration (formerly Island Communications) has been helping businesses and organizations tell their best stories, clearly and consistently.
You should know a few things about me that I believe set me apart from other designers and writers.
First, I believe that design serves a purpose larger than mere decoration. The look of a printed piece supports its meaning by emphasizing what's important and guiding the viewer through the message. Design should attract, never distract.
Additionally, I am a stickler for grammar, spelling and punctuation. This means you can be confident that your work will not be diminished by embarrassing errors. (And yes, I just looked up "embarrassing.")
Finally, because I offer one unified source for writing and graphic design, you are guaranteed a harmony in your communications. I'll help you convey just the right message with just the right look.
With Cerebration, you can show and tell your best story.
Specialties
Annual Reports
Blog Copywriting Services
Business Writing
Corporate Communications
Direct Mail
Editing
Feature Article Copywriting
Flyers & Brochures
Healthcare Industry
Marketing Collateral
Newsletters
Press Release Writing Services
Print Ads
Proposals
User Guides
Web Content Writer