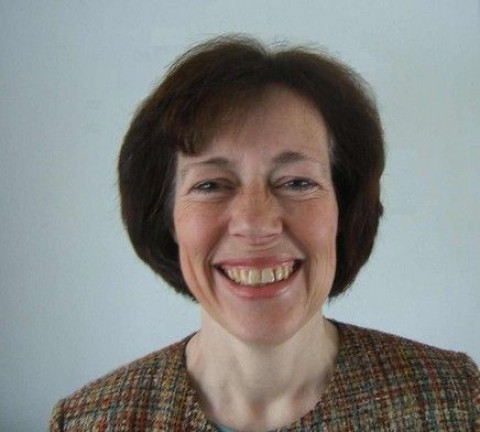 The secret to creating a well-oiled marketing machine is easy-to-read, engaging copy that arouses curiosity and paints a distinct picture of how your product or service can improve your prospects' lives. It convinces them to punch your number into their phone, walk into your store or restaurant, or double click the "Buy Now" button on your website.
I can can create your three-step recipe for business growth:
1. Choose your words with precision.
2. Polish them like valuable gems until they sparkle, shine and attract.
3. Put them to work on your web site, in your advertising and all marketing materials.
With strong copywriting you get a silent sales force that sells for you even as you sleep and the joy of waking up richer every day…without working any harder.
Are you ready for success? Do you want copy that dances off the page, entertains, grabs your prospects' hearts and minds, and holds on like a barnacle? Do you want copy that captivates, spurs action and magnetically attracts more business than you ever thought possible?
Then call Carolyn Frith Marketing at now.
Specialties
B2B Copywriting
Blog Copywriting Services
Book Writing
Business Writing
Case Studies
Catalog Writing
Copywriting for Search Enigne Optimization (SEO)
Corporate Communications
Direct Mail
Editing
Email Marketing Campaigns
Flyers & Brochures
Ghostwriting Services
Landing Page Copywriting & Optimization
Marketing Collateral
Newsletters
Press Release Writing Services
Print Ads
Product Descriptions
Public Relations (PR) Services
Tag Lines
Video Scripts
Web Content Writer
Website Design
Whitepapers