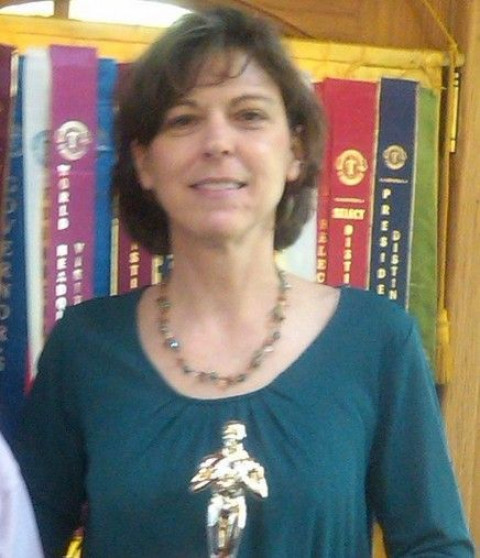 You don't want a rocket scientist performing your next surgery...or a brain surgeon trying to fly the space shuttle over your house, do you?
Well, neither should you be trying to invent your own sales promotions. Sure, you could do what I did: spend five-plus years and thousands of dollars learning how to write effective sales copy.
But while you're sidetracked with that, your competition is leaving you in the dust. Don't work so hard trying to "do it all." Work smart, make money, then go home and spend your free time as you wish.
Leave the sales promotions to a pro.
Unfortunately, some business owners think having a snazzy, splashy website is enough to excite their customers...
Specialties
B2B Copywriting
Blog Copywriting Services
Book Writing
Business Writing
Case Studies
Catalog Writing
Copywriting for Search Enigne Optimization (SEO)
Corporate Communications
Direct Mail
Editing
Email Marketing Campaigns
Event Materials
Feature Article Copywriting
Flyers & Brochures
Ghostwriting Services
Healthcare Industry
Landing Page Copywriting & Optimization
Marketing Collateral
News Articles
Newsletters
Philanthropy
Press Release Writing Services
Print Ads
Product Descriptions
Promotional Materials
Public Relations (PR) Services
Social Media Copywriting
Speechwriting Services
User Guides
Video Scripts
Web Content Writer
Website Design
Whitepapers
Women's And Children's Issues