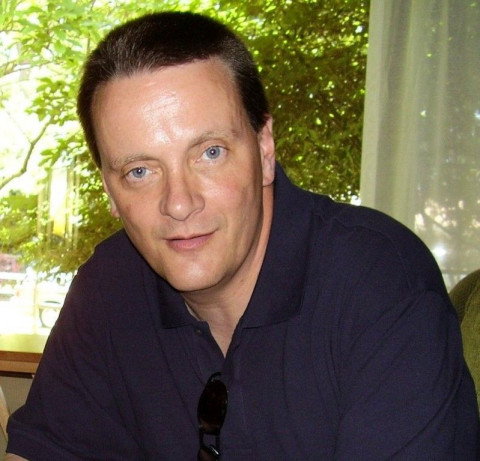 Marketing Communications Management and Consulting...For Ideas That SELL! Offering professional sales, marketing, advertising, and business communications consulting and writing services on-budget, on-time, and on-target. Special emphasis on promotions, sales, and advertising
When clear, concise, convincing communication is your goal. I'll provide it.
When creativity is the goal, you can depend on my 20 years of advertising, sales, promotions and marketing experience.
You can take it to the bank. Great writing does not just happen. Its a process, not an event.
Specialties
Ad Specialties
Audio Production
B2B Copywriting
Blog Copywriting Services
Brand Identity Development
Business Writing
Case Studies
Catalog Writing
Copywriting
Copywriting for Search Enigne Optimization (SEO)
Corporate Communications
Direct Mail
Editing
Email Marketing Campaigns
Event Materials
Flyers & Brochures
Healthcare Industry
Interactive Content
Internet Marketing
Landing Page Copywriting & Optimization
Marketing
Marketing Collateral
Newsletters
Outsource Writing Services
Press Release Writing Services
Print Ads
Product Descriptions
Promotional Materials
Proposals
Public Relations (PR) Services
Radio Spots
Sales Letters
Social Media Copywriting
Tag Lines
Television
Video Scripts
Web Content Writer
Website Design