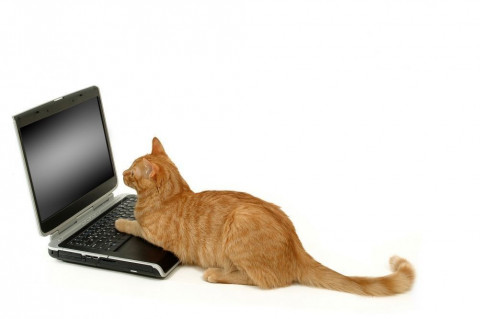 COPY THAT SELLS! EXPERIENCED MARKETING, BRANDING & PR CONSULTANT; FREELANCE PRODUCT & UX COPYWRITER. Serving startups through national brands. (B2B, B2C, Fashion, Home Furnishings, Giftware, Manufacturing, Health/Fitness, Corporate Collateral, Special Events & More)
Creative copywriting and marketing professional with an extensive background in advertising, direct marketing, product launches, branding, and sales promotion with an emphasis on web content and product copy development, UX, e-commerce, b2b, b2c, promotional emails, print collateral, strategic planning, and event promotion.
Assignments include writing/development of marketing materials for startups through national brands in diverse industries (corporate, consumer goods, health & fitness, luxury goods & services, more) -- web content, product descriptions, email campaigns, brochures, print ads, direct mail packages, capabilities brochures, press releases, newsletters, sales and pitch letters, radio spots, corporate profiles, and more.
Past staff positions include serving as Marketing Director, Advertising Director, Publicity Director, and Promotion Manager at organizations of various sizes.
Specialties: Compelling Concepts/Copy; Marketing Collateral; Web Content/Architecture/UX; Product Descriptions; Direct Mail; Print Ads; Radio Spots; Comedy & Script Writing.
Industries: Antique/home furnishings, artisanal food, fashion, footwear, health/fitness, professional services, education, entertainment, giftware, jewelry, non-profit, printing, publishing, real estate & related services, manufacturing, wine & spirits, others.
Specialties
B2B Copywriting
B2C Copywriting
Blog Copywriting Services
Brand Identity Development
Catalog Writing
Copywriting
Copywriting for Search Enigne Optimization (SEO)
Corporate Communications
Direct Mail
Email Marketing Campaigns
Event Materials
Flyers & Brochures
Hang Tags
Marketing Collateral
News Articles
Newsletters
Outsource Writing Services
Press Release Writing Services
Print Ads
Product Descriptions
Promotional Materials
Radio Spots
Tag Lines
Video Scripts
Web Content Writer
Website Design