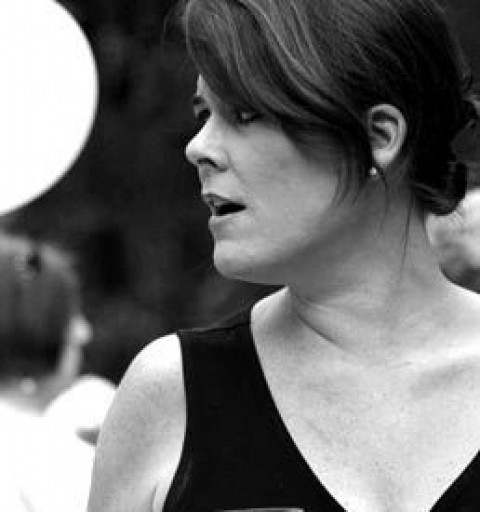 I don't have a beer fridge, a ping-pong table or super-cool expensive artwork on my walls to create a 'culture' that gets me talked about in Adweek. But what I do have can transform your business just the same.
Raised on the blood, sweat and tears of some of the best creative directors in the business, I've managed to cut out a career as a copywriter/ACD for the last 22 years. After 14 years in the agency world, I decided to do business on my own terms and McCauley Creative was born.
Since starting my own company I've worked on large national television campaigns, small local print campaigns and everything in between. I've been at the helm of campaigns for Penn Medicine (Your Life is Worth Penn Medicine), Temple Health, Fox Chase Cancer Center, NBC iVillage, QVC, IKEA, Philadelphia Parks and Recreation, Children's Hospital Of Pennsylvania, Comcast, Macco, Bayada Nurses, Avis Rent-A-Car, Girl Scouts and many more. No project is too big or too small. I'm happy to help with any and all of your copy needs from print and collateral to TV and radio. I've even written a few websites. I'm flexible, reasonable, award-winning and a lot cheaper than all of that 'artwork.'
Call me maybe?
Specialties
Ad Specialties
B2B Copywriting
Blog Copywriting Services
Brand Identity Development
Copywriting for Search Enigne Optimization (SEO)
Corporate Communications
Direct Mail
Email Marketing Campaigns
Event Materials
Flyers & Brochures
Healthcare Industry
Print Ads
Promotional Materials
Radio Spots
Social Media Copywriting
Tag Lines
Television
Web Content Writer