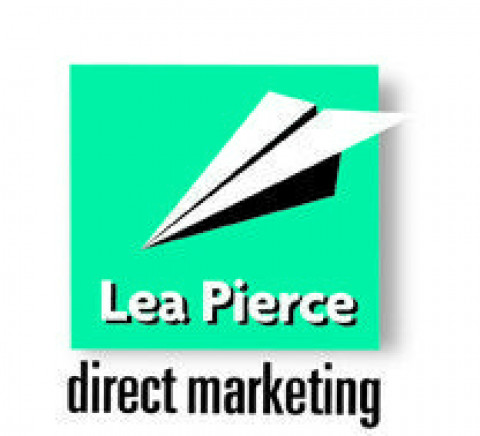 Think | Execute | Win!
Please... DO NOT CALL ME UNLESS YOU ARE HYPER FOCUSED ON STRATEGY, COPY & EXECUTION THAT SELLS.
Direct Response Web and Print--projects and retainers. I deliver strategy, offer development, copy and creative direction for:
$5M to $500M Direct Marketing clients in
Financial Services; Real Estate; Subscriptions/Continuity, Miscellany (stuff I find interesting).
Agencies--if you need a fireman for your DM overflow, call me.
Well funded start-ups with hungry, results-demanding senior management are invited to inquire.
CALL FOR COMPLIMENTARY 15 MINUTE CONSULT.
RECENT WINS
- Created email with highest open rate ever for national political/news magazine
-Doubled the subscription base of a financial services newsletter in aprox. 4 months;
-30%+ clicks to buys for freestanding financial services report;
-Strategic redesign of professional sports vendor's site
Past and Present Clients: Black Swan Capital, The Paperless Agent, Charfen Institute, Adam Mesh Trading, The Nation Magazine, Windsor Vineyards, Jackson Family Farms, Beringer-Blass, Discover, Citibank, Chase, NYL, CNA, Agora Learning, NorthStar Nutritionals
Services Include:
-sales landing pages
-sales emails
-lead generation links & autoresponder series
-classic direct mail/catalogs/FSIs
-new product launch
EXCEPTIONAL COPY, PROVEN RESULTS
If you need to challenge an "unbeatable" control, want to shed new light on an established product line, need someone to handle a new product launch or simply handle your overflow, call me.
CALL FOR CLIENT TESTIMONIALS AND SAMPLES
I have over 25 years of national success selling in print and online for a Who's Who of the nation's leading clients. Tons of financial services, consumer DM, alternative health, wine, continuity program experience.
EXPENSIVE? Of course. But... there is nothing more expensive than failure.
If price is your first concern, don't call me. If you MUST SELL and success if your absolute priority, then give me a call for a 15 minute complimentary consultation.
NOTHING COSTS MORE THAN FAILURE. If your sales are sagging, you are going out of business quickly or slowly. It's your job to turn it around without delay.
Call Lea (that's me) to increase your sales, lower your costs, and make more profits.
email to request free "It's Not Rocket Science(tm)" newsletter full of useful stuff on direct marketing written by moi, one of the nation's best and most experienced consultant/copywriters.
Specialties
B2B Copywriting
Bios
Business Writing
Case Studies
Catalog Writing
Copywriting for Search Enigne Optimization (SEO)
Credit Card Aquisition
Direct Mail
Direct Marketing Strategy
Direct Response Copywriting
Direct Response Radio Spots
E-commerce
Ebook Writing
Editing
Email Marketing Campaigns
Event Communications
Event Materials
Flyers & Brochures
Landing Page Copywriting & Optimization
Marketing
Marketing Collateral
Newsletters
Outsource Writing Services
Print Ads
Product Launch
Product Relaunch
Proposals
Video Sales Letters
Web Content Writer
Web Video Scripts
Website Design