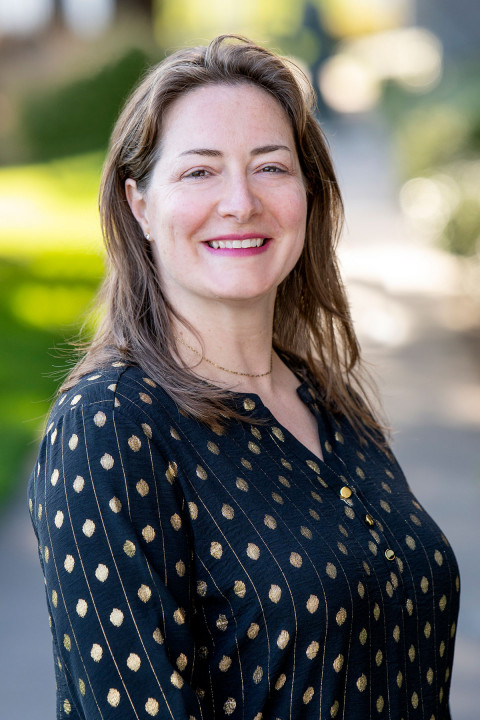 Looking to make a lasting impact with your business or personal brand? Look no further! Introducing our exceptional copywriter, Brooke Cabot, who can elevate your content to new heights.
Brooke is a master wordsmith with a passion for crafting compelling narratives. With her unparalleled expertise in persuasive writing, she has the ability to transform your message into captivating copy that drives results. Whether you need persuasive sales copy, engaging website content, attention-grabbing advertisements, or captivating social media posts, Brooke has got you covered.
With a keen understanding of target markets and a knack for storytelling, Brooke knows how to captivate audiences and turn them into loyal customers. Her words have the power to evoke emotion, influence decision-making, and propel your brand forward.
Specialties
B2B Copywriting
Blog Copywriting Services
Brand Identity Development
Business Writing
Case Studies
Copywriting
Copywriting for Search Enigne Optimization (SEO)
Corporate Communications
Direct Mail
Email Marketing Campaigns
Event Materials
Feature Article Copywriting
Flyers & Brochures
Landing Page Copywriting & Optimization
Marketing
Marketing Collateral
Newsletters
Outsource Writing Services
Press Release Writing Services
Promotional Materials
Proposals
Public Relations (PR) Services
Resume Writing
Sales Letters
Social Media Copywriting
Web Content Writer
Website Design